Aviation and Las Vegas have had ties for quite some time, considering some airports are better than others for travel, Las Vegas provides an optimal location for private flyers to arrive or depart with the most ease. Other than its prime location Las Vegas was also home for many years to the very well-known aviator, Howard Hughes. Many people know
Hughes was extremely involved in the Las Vegas valley
in the 60s and beyond, and naturally, beyond his ownership and intention of possessing many hotels and casinos, he also owned airplane hangars and airports in the area. Even a well-known area of town, Summerlin, has ties to Hughes - he once purchased 25,000 acres near Red Rock Canyon which is now developed and named for his grandmother, Jean Amelia Summerlin.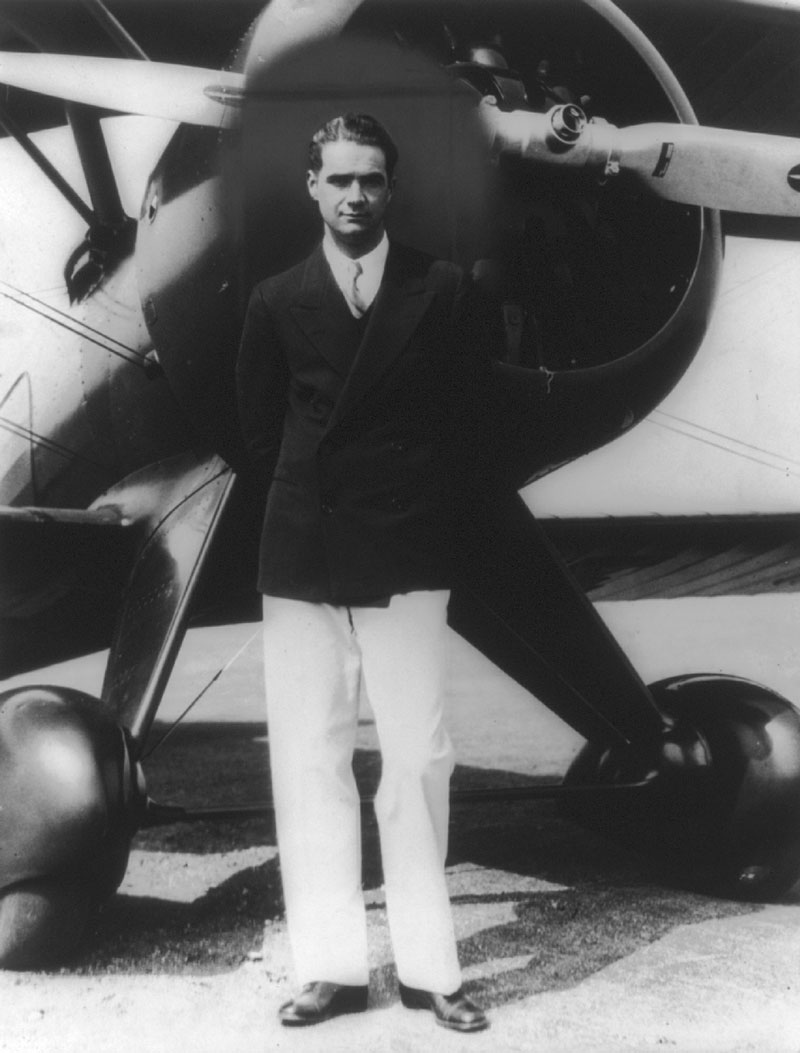 Hughes' Aviation Involvement in Las Vegas
Among land, developments, and properties on the Strip, Howard Hughes actually once owned the airport next to what we now know as Cheyenne Air Center. In 1968, actually, was when the purchase occurred. He had acquired the entirety of the North Las Vegas Airport along with the surrounding 1,300 acres and nearby television station, KLAS. His aspirations for the city of Las Vegas' aviation capabilities were lofty however, and he never achieved what he had set his sights on back in the 60s.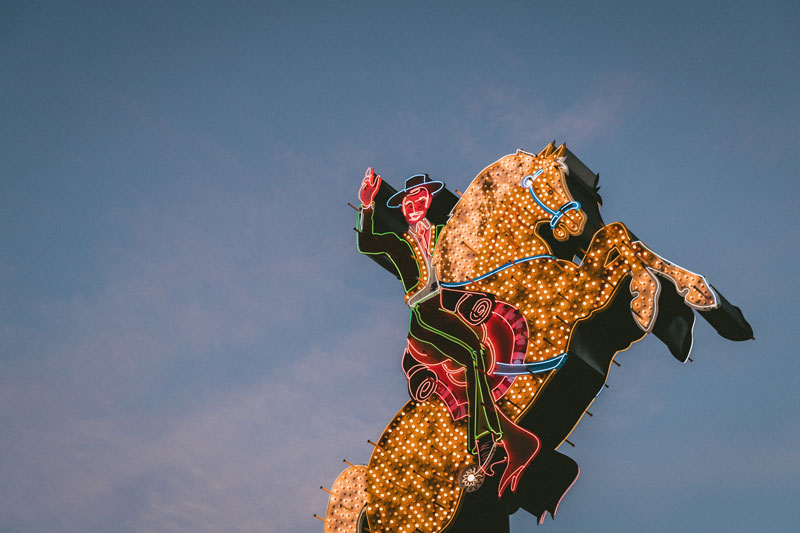 Las Vegas Airports in Hughes Era
While McCarran International Airport was established while Hughes became interested in Las Vegas, he had always had his sights on it to some degree. While one of his companies had owned the private terminal at McCarran for years, the licensing of slot machines for the terminal was a signal to federal officials of his involvement with the Las Vegas casino, hotel, and other industries. Regardless, he was able to purchase plenty of other ventures throughout the valley, like a large chunk of hotels on the strip, as well as, and most importantly — the North Las Vegas Private Airport. His aspirations included the creation of a supersonic jet terminal to create new industrial possibilities for the city of Las Vegas. Of course, this development never was brought into fruition - most of the current Howard Hughes Corp developments involve real estate or land dealings.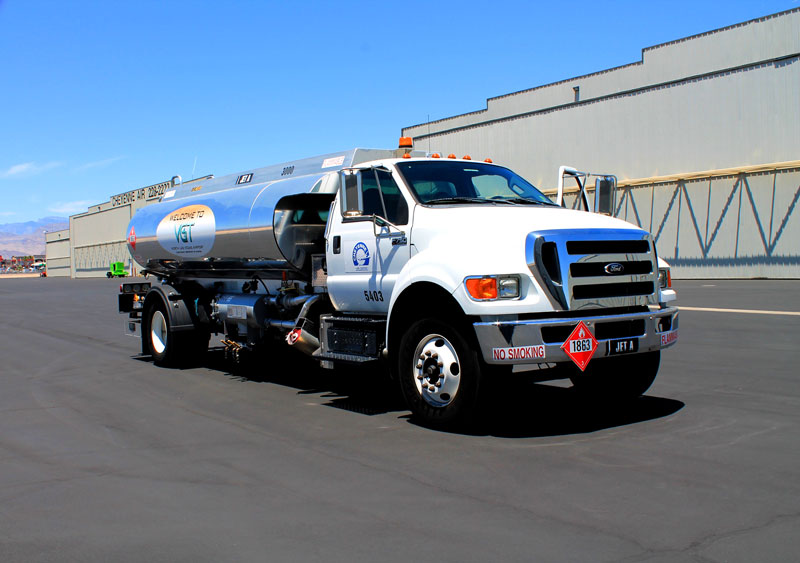 Current Uses and Benefits of Cheyenne Air Center
Many could see why the acquisition of the North Las Vegas airport was an optimal choice for Hughes - the location of the airport makes it significantly easier to navigate. Getting to or from the airport as compared to McCarran is entirely different - you can take surface streets from almost anywhere in town, and the airport is so centrally located to the ever-expanding Las Vegas valley that it is a short journey to the airport from nearly anywhere in town.
Another main benefit of the location of the airport for private flyers is not needing to deal with the main commercial airport traffic and routes. Getting to McCarran airport's private terminal can be tricky - especially at high traffic times. Since the airport is so close to the Strip, the surrounding surface streets are usually busy and congested, and with two highways intersecting and leading into the airport itself, it can be a confusing drive for those unfamiliar. Cheyenne Air Center and the North Las Vegas Airport offer private flyers a unique convenience that isn't found elsewhere in the city.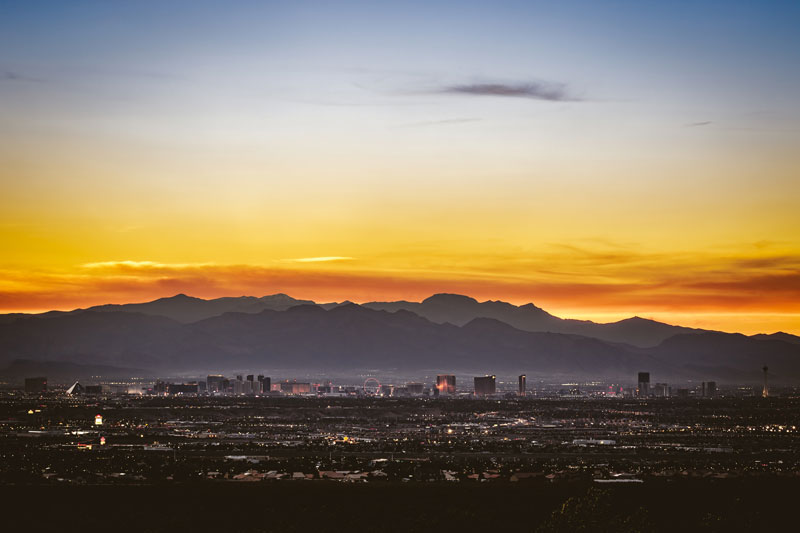 Las Vegas' Rich History
The name, Howard Hughes, is seen all over Las Vegas, but there are so many different ventures his name no longer remains. Las Vegas has such a rich history with contributions from well-known characters like Hughes, and it is interesting to learn about how things came to be in the city so many of us call home. As far as aviation is concerned, Hughes' contributions and affiliations definitely show his love of the industry. Who knows what the city might look like today had he succeeded in building the city's own supersonic aircraft terminal.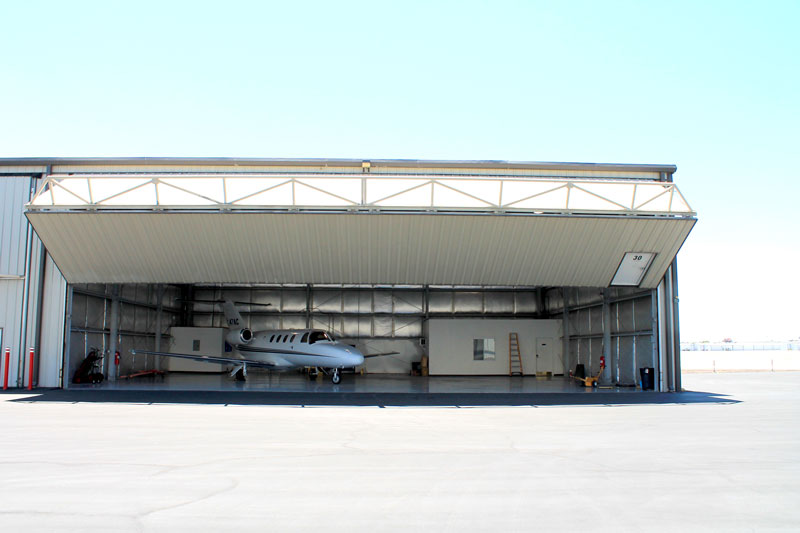 Cheyenne Air Center - Continuing to Grow and Expand
Just like Hughes, Cheyenne Air Center has plans for the future and plans for growth. We've been hard at work considering the possibilities for our facility and the local area and are excited for the new opportunities awaiting us. Utilizing the surrounding land will allow for Cheyenne Air Center to grow and expand as we enhance our capabilities. We are excited to share all the new developments as we go and provide more for the North Las Vegas community!
Looking for more information about the airport? The team at Cheyenne Air Center in North Las Vegas is happy to assist private flyers and aircraft owners with their needs. Considering the convenience of our location, many Las Vegas residents or frequent visitors prefer our facilities to store or maintain their aircraft primarily. Considering renting hangar space or office space with Cheyenne Air Center? Learn more about what we offer and what we have available by
contacting us online directly
or by giving us a call during business hours — we're happy to address your needs!
Interesting in learning more about the airport, Las Vegas' history, or aviation?
Follow Cheyenne Air Center on Facebook
to get the latest updates on our upcoming developments and tips for private flyers or aircraft charters.
Resources:Â 
http://www.lvstriphistory.com/ie/hughes.htm
www.reviewjournal.com/uncategorized/howard-hughes-changed-vegas/